Spring break road trip - Palouse, Stonehenge, Skamania, Ape Caves
15 Apr 2018
While most other families were sensibly sitting on a warm beach in Hawaii, I took my daughters on a road trip across Washington State for spring break 2018 to see some amazing sights right here in our back yard. We did a little camping, some hiking, scrambling, caving, ziplining, and treated ourselves to a lodge stay for a couple nights. If you're looking for a fun route to try sometime, this is a good 5 day trip.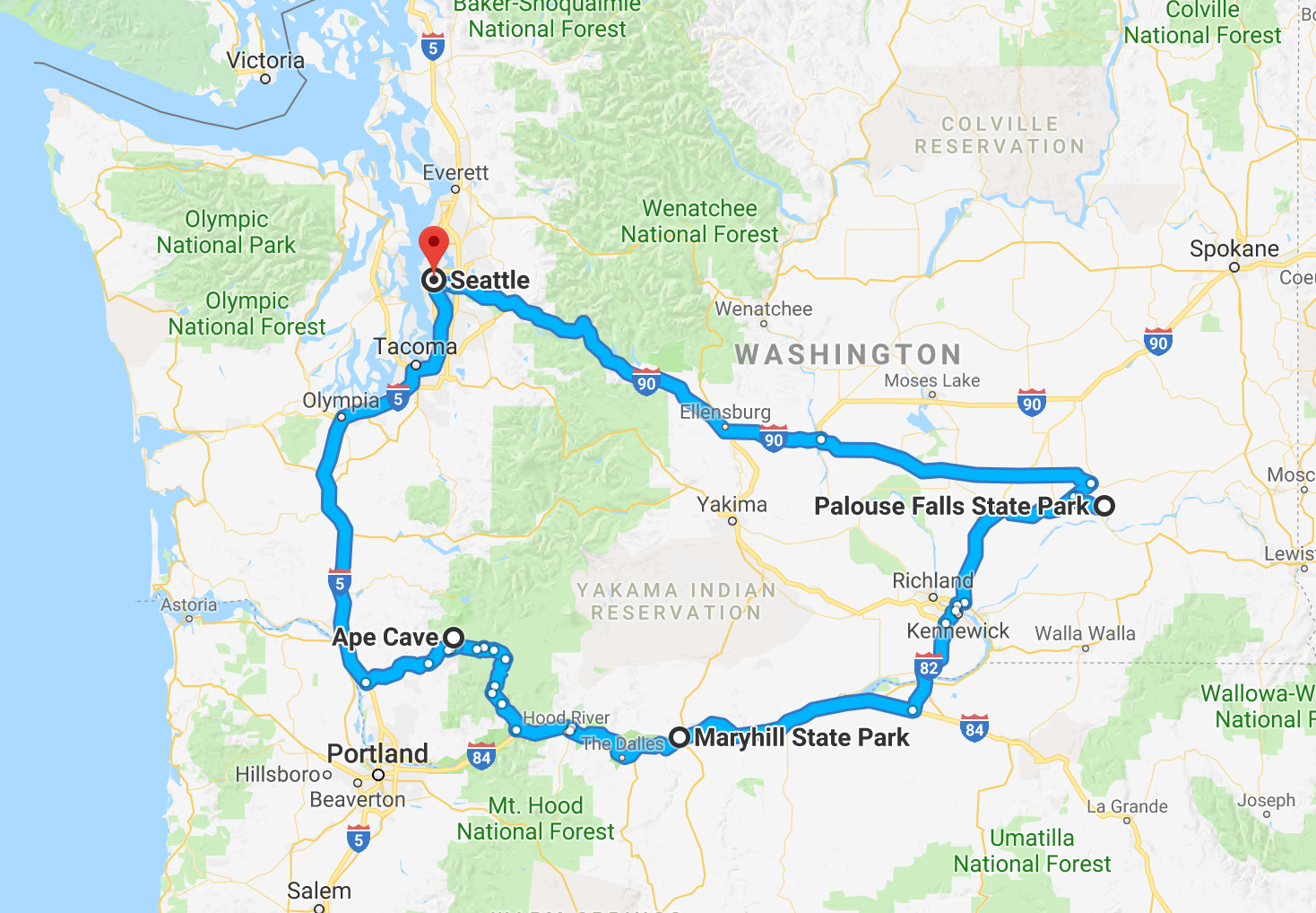 First stop was Palouse Falls State Park in Eastern Washington, kind of out in the middle of nowhere. The weather was perfect for the 4.5 hour drive.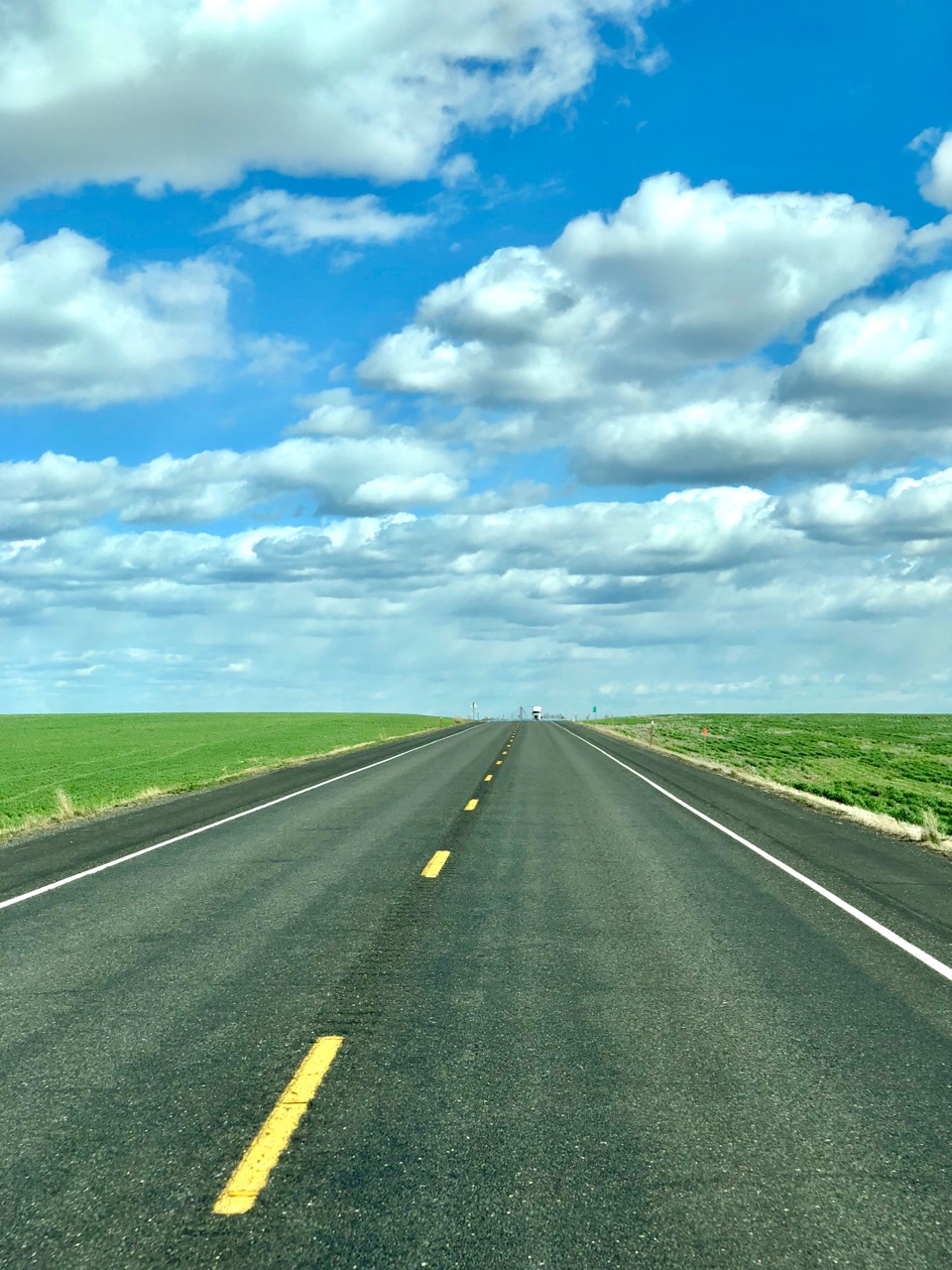 Palouse Falls was raging, that's my daughter standing in the top left, about 400 feet above the canyon floor.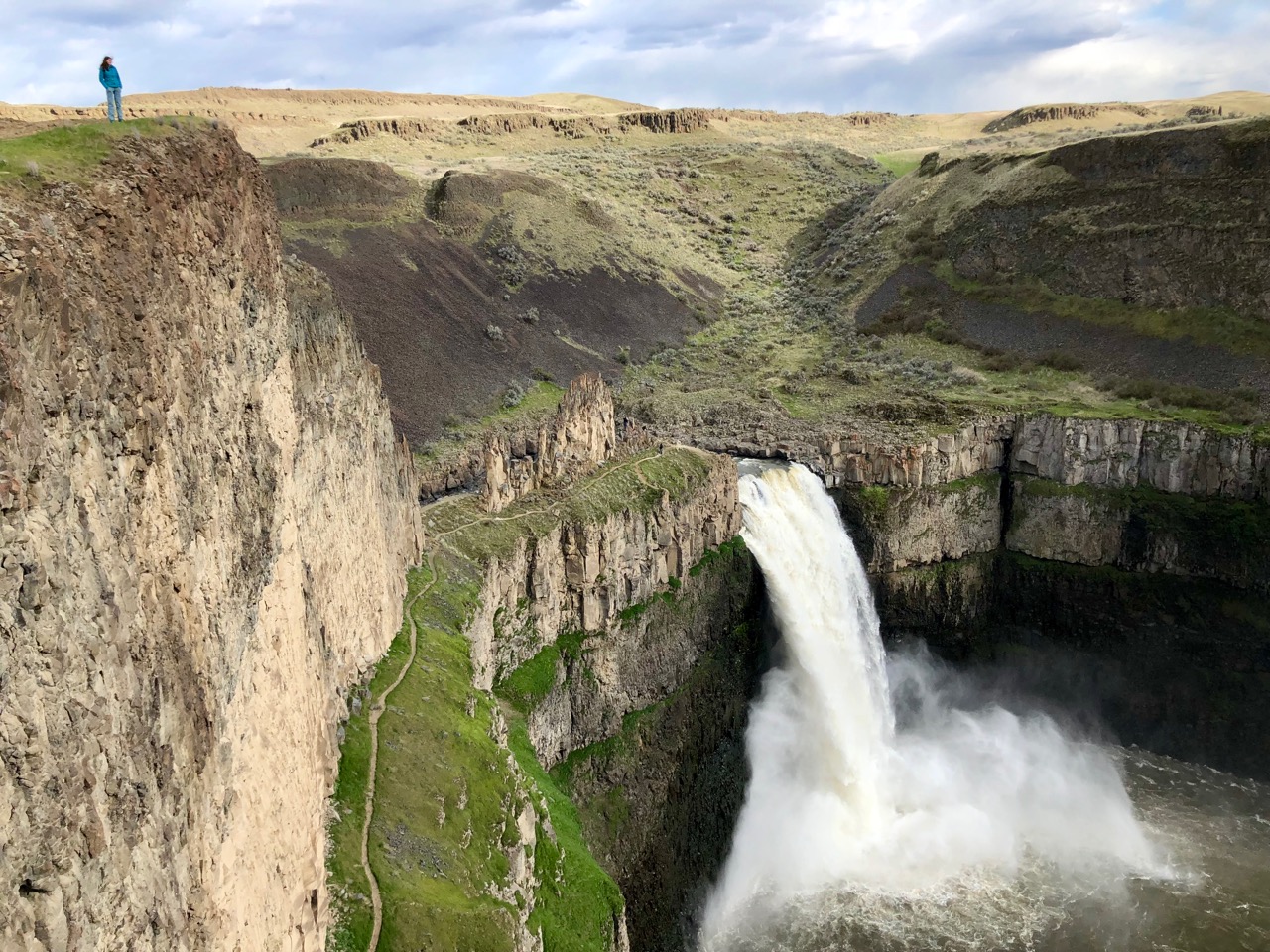 Looking the other way, the canyon winds its way toward the Snake River. This canyon was formed practically overnight by cataclysmic floods at the end of the last ice age around 12-15,000 years ago.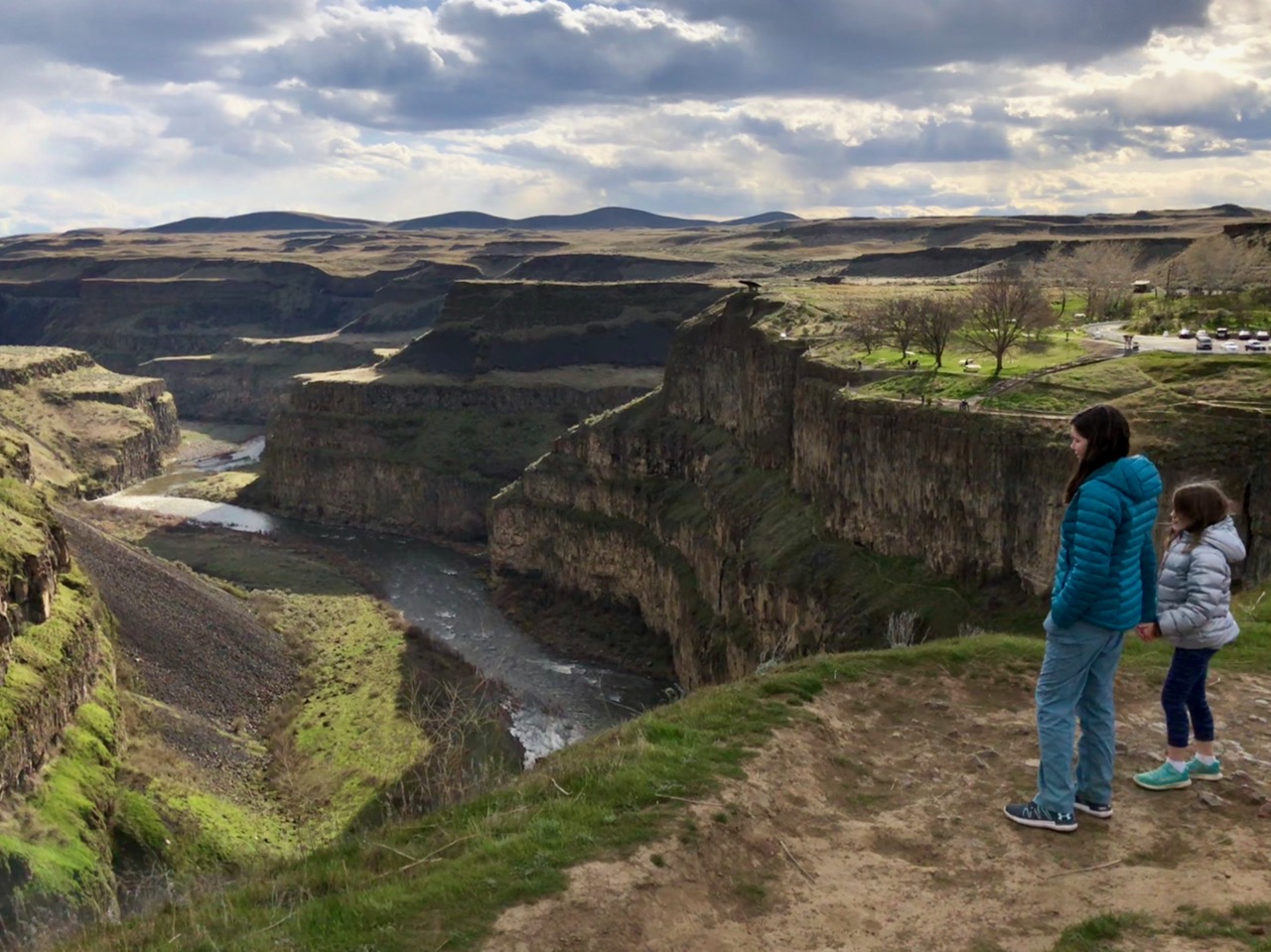 We stayed the night in the State Park then hiked down to the top of the waterfall the next day before headed back out toward Maryhill State Park to see the Stonehenge replica. The shot below is from the backside of the canyon, where we hiked along the river leading to the top of the waterfall.